IROICA Annual Conference 2016
On behalf of the IROICA Network and the FESIA network in France it is our pleasure to invite you to attend the 20th IROICA Conference from 6 to 10 June 2016.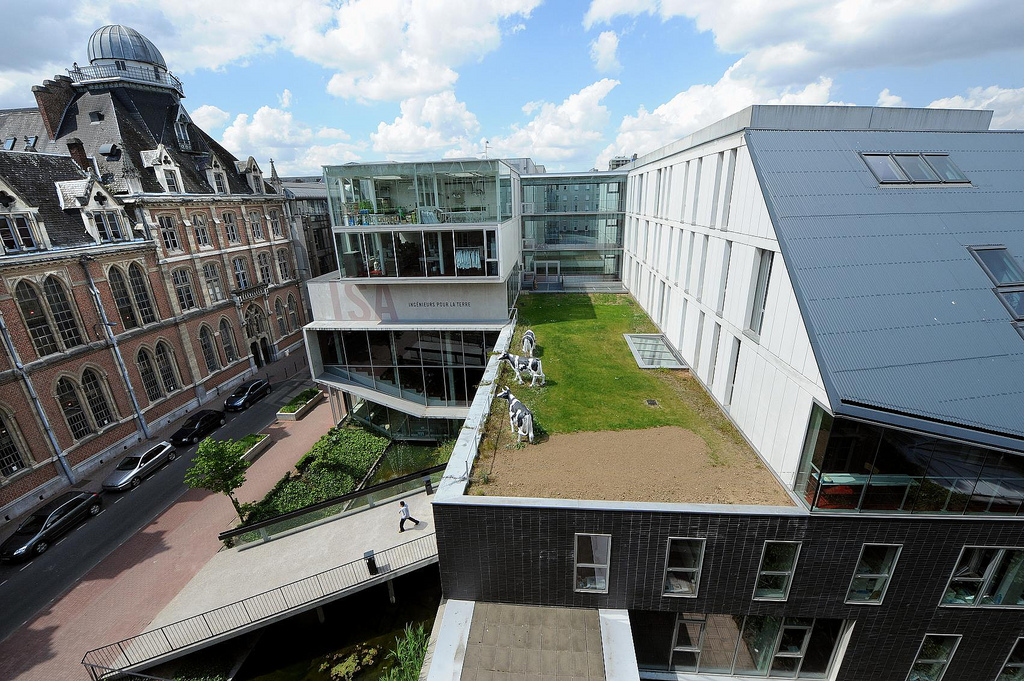 The theme of the conference is "Efficiency of IRO's in a network, IROICA recipes for success".
Because this is the 20th annual conference we consider this as a special moment to celebrate the existence of IROICA for so many years.
Therefore we would be honored to welcome all of your during the next conference week! The full programme is available at the conference website: http://www.isa-lille.com/iroica/ Please block the dates 6-10 June 2016 already in your agenda!
During those 20 years we had the occasion to learn a lot about international relations at life sciences universities and to meet many of our colleagues, leading to a better understanding and a lot of inspiring ideas, and of course a lot of friendship as well.
We are looking forward to seeing you in France!
IROICA ExCo & FESIA Consortium